With the current technological advancement, it's almost impossible to find a small business without an online website. As these businesses grow their online users also increase thus making the once effective website less reliable. As a matter of fact, in today's world, if your website's page doesn't load within the first two seconds you might lose clients due to the lag. To avoid such incidents, you'll need to invest in a good server. Want to know how to get a server that fits your precise data and hosting needs?
Here are 5 signs that you need a dedicated server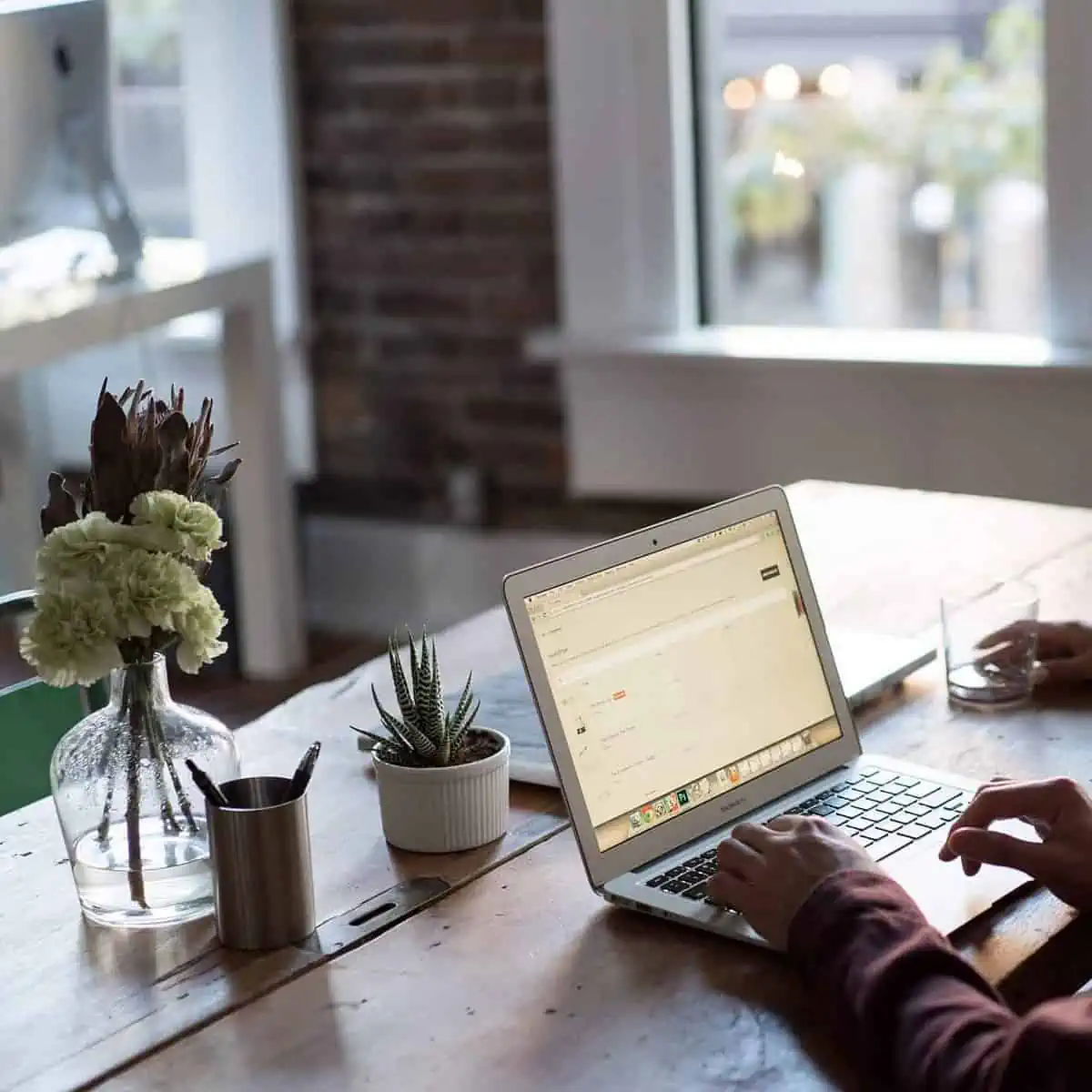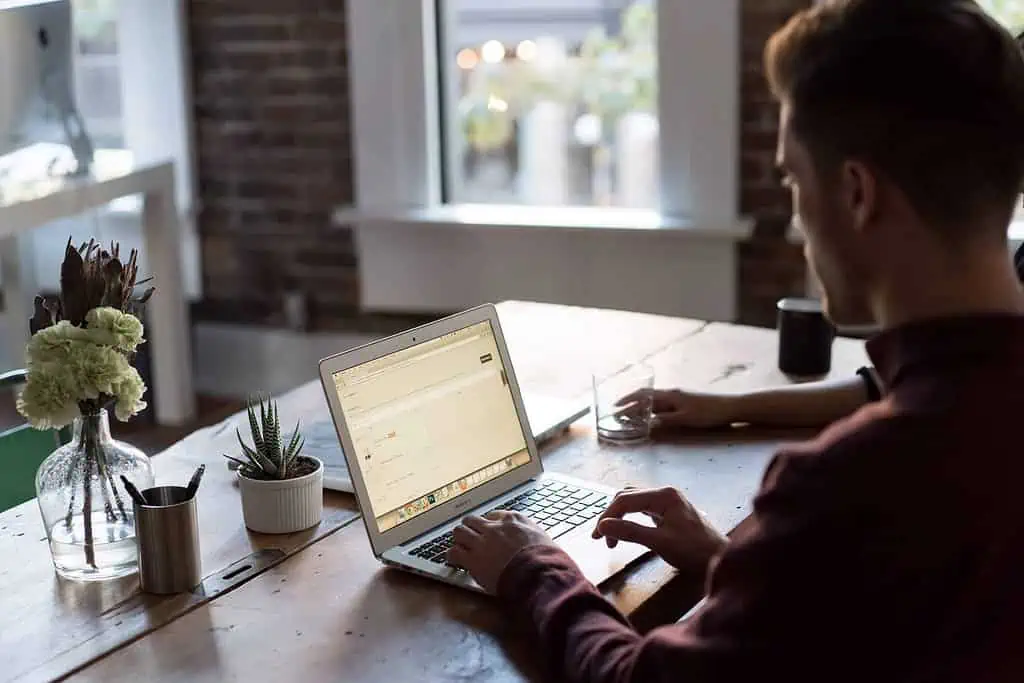 1. Your Worried about the Website's Security
The more popular a website is, the more vulnerable it gets. If your website collects sensitive customer information, it is advisable to use a dedicated server compared to shared hosting servers. This is because if one of the websites in your shared server is attacked, you're likely to get attacked in the same way since you share the same security functions and features.
2. Your Website is Loading Slow
If you want your website to rank high in a Google search, you'll need to increase its loading speed. In fact, Google updated its SEO regulations to include a website's loading speed.
The slower a website loads the lower it will rank in the Google's result listing.
Different servers have different loading speeds. You can
learn more
about dedicated servers to select the one that'll optimize your site to load in milliseconds.
3. If You're Running Out of Storage Space
As your business grows you end up updating pictures or features in your website in order to make your website look professional. This makes you use up your websites storage space hence meaning you'll need more. A custom dedicated server will help you get more storage space and bandwidth that will increase the number of users that you can host.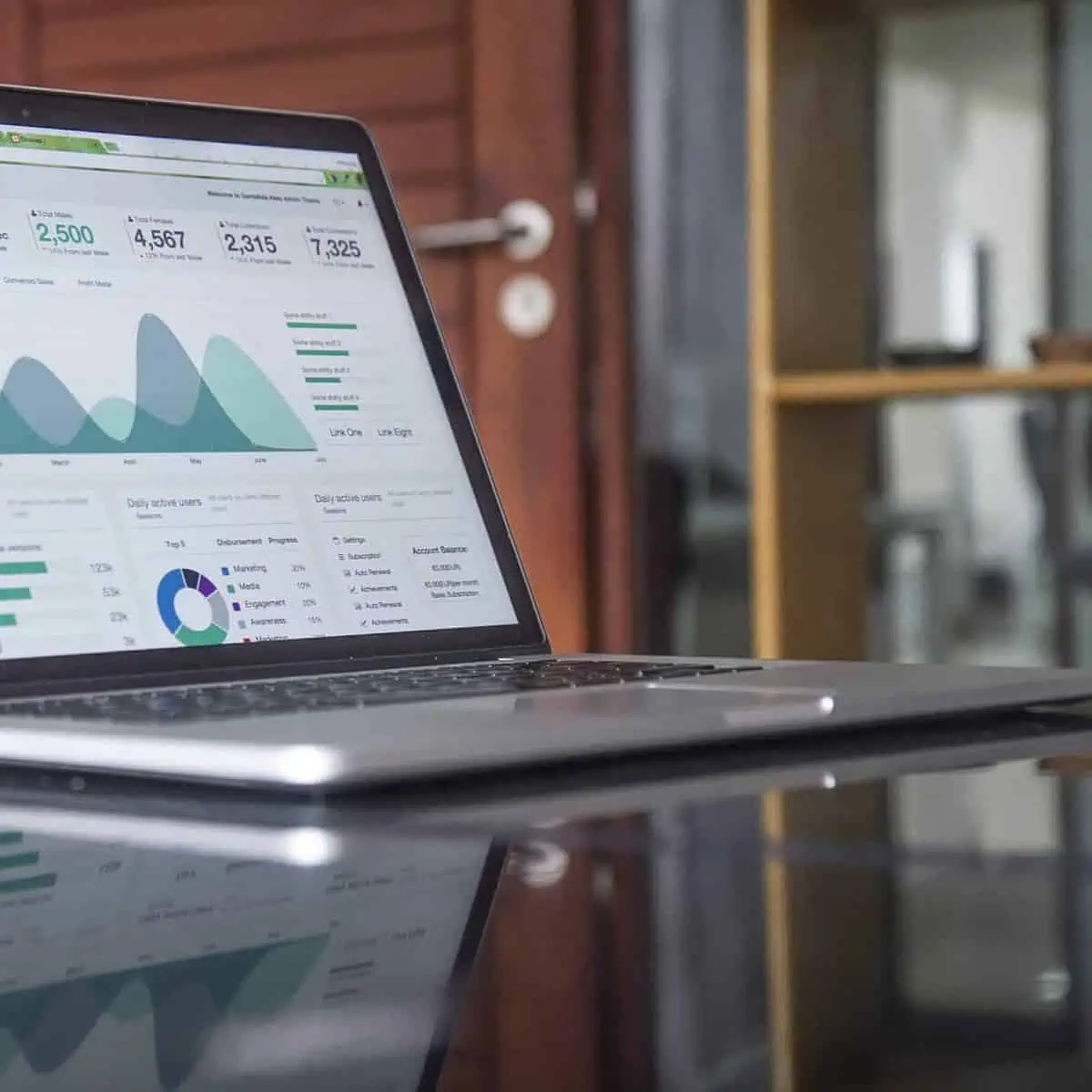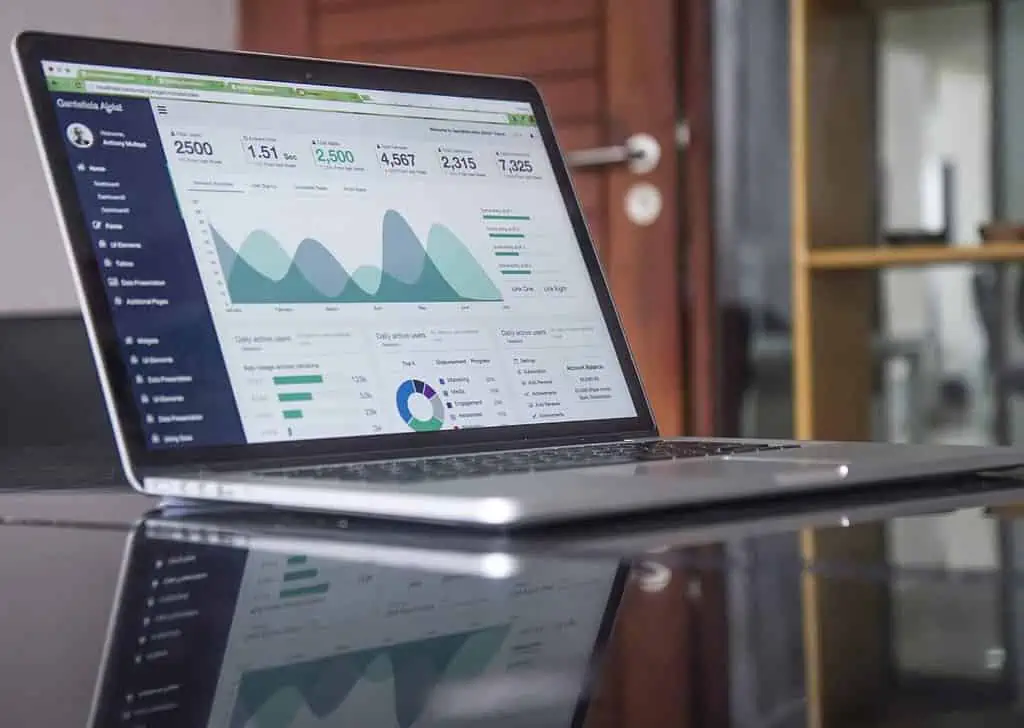 4. If You Need to Customize Your Site to Suit Customers
Various customers have different requirements. Using shared hosting servers won't enable you to attend to your customers' needs since you can't customize the website to their needs. But, if you get a dedicated server it'll enable you to root access your website and customize it fully to meet your customers' needs.
6. If You Aspire to Grow Your Business
If you notice that your business is attracting huge customers in a short period of time. It'll be wiser for you to switch to a dedicated server while the user count is still relatively low instead of doing it when you have millions of users. This will enable you to smoothly transfer to the new system without placing a lot of user information at risk of being lost.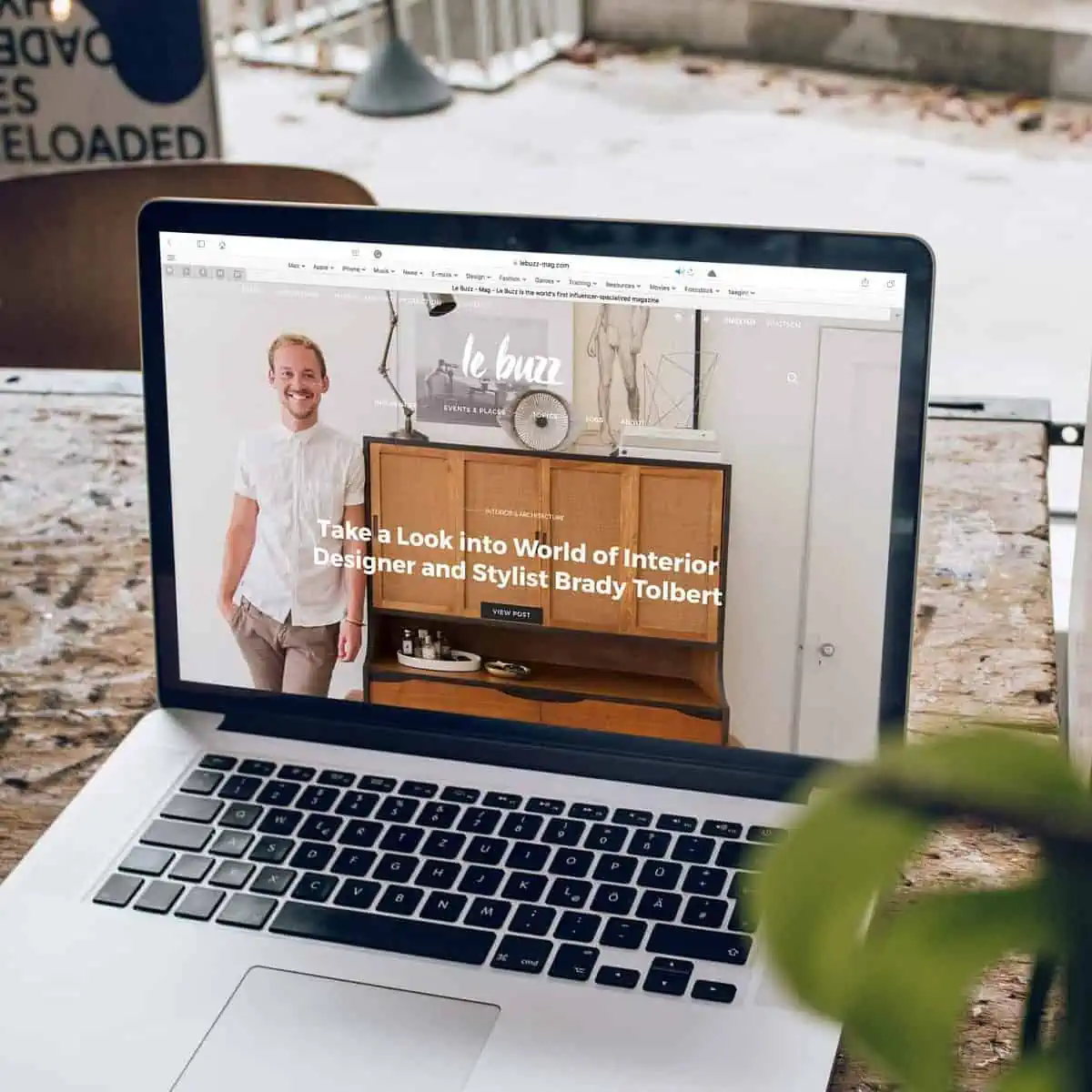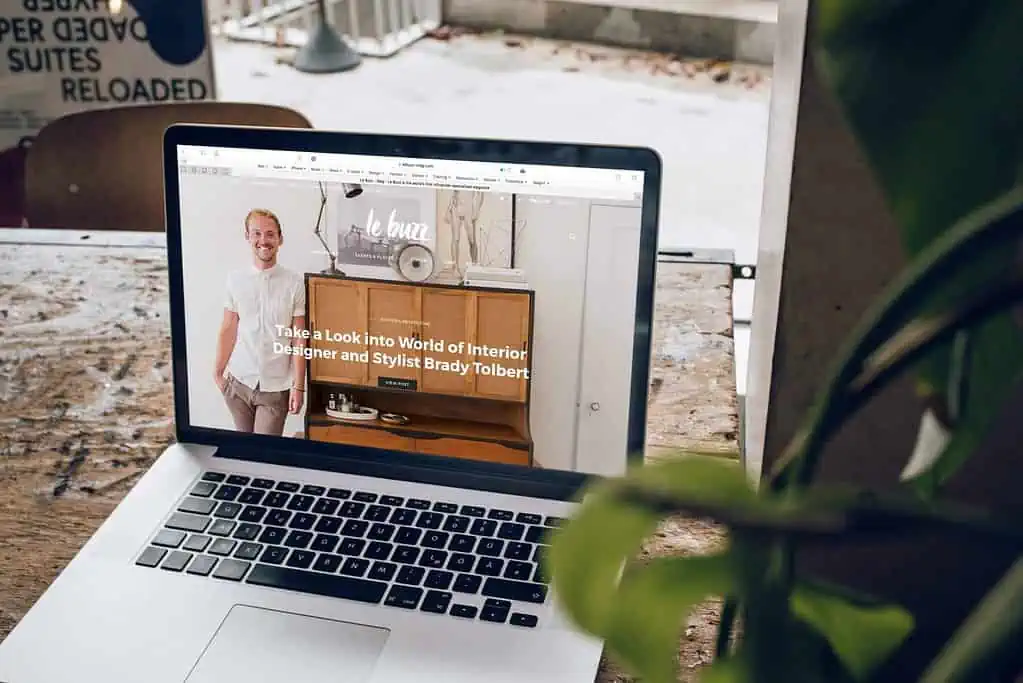 Still Worried on How to Get a Server?
Now that you know how to get a server big enough for your business, all functions will be easily streamlined. But before getting a dedicated website server, you'll need to assess the situation of your business' website. Also, if you had hitches in the past or are expecting an increase in user traffic, it's recommended to get yourself one. Why stop at this post? Check out more informative posts on our blog.