WordPress is flexible, powerful, and easily customizable. Those are just a few of the reasons that it has become the single most popular website platform in the world. Today, it powers close to 30% of all the websites in existence.
However, that popularity comes with a downside. Because of its significant market share, hackers put a lot of effort into figuring out ways to break through WordPress's defenses.
Thankfully, there are ways that you can prevent attacks and make your WordPress site more secure and protected. Let us talk about data safety.
Know Why You're Being Targeted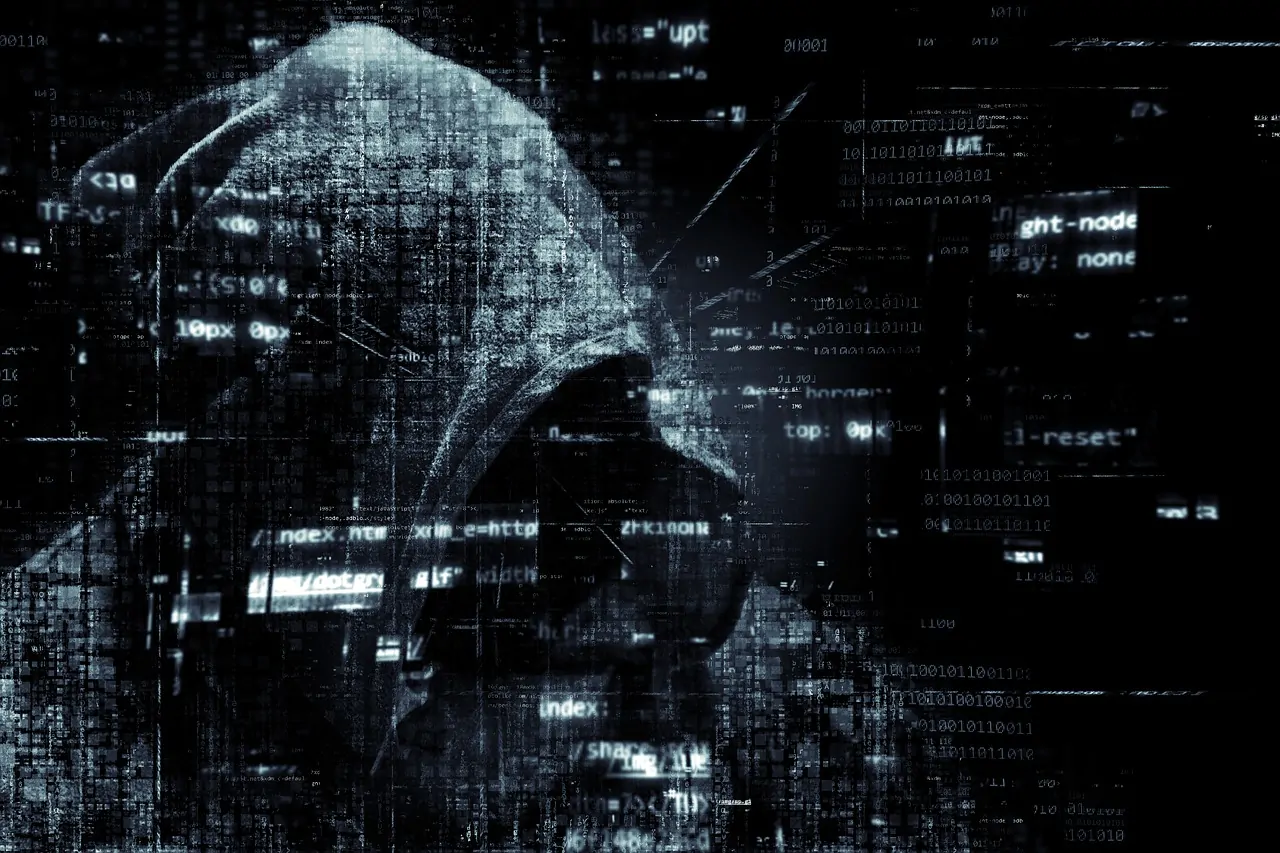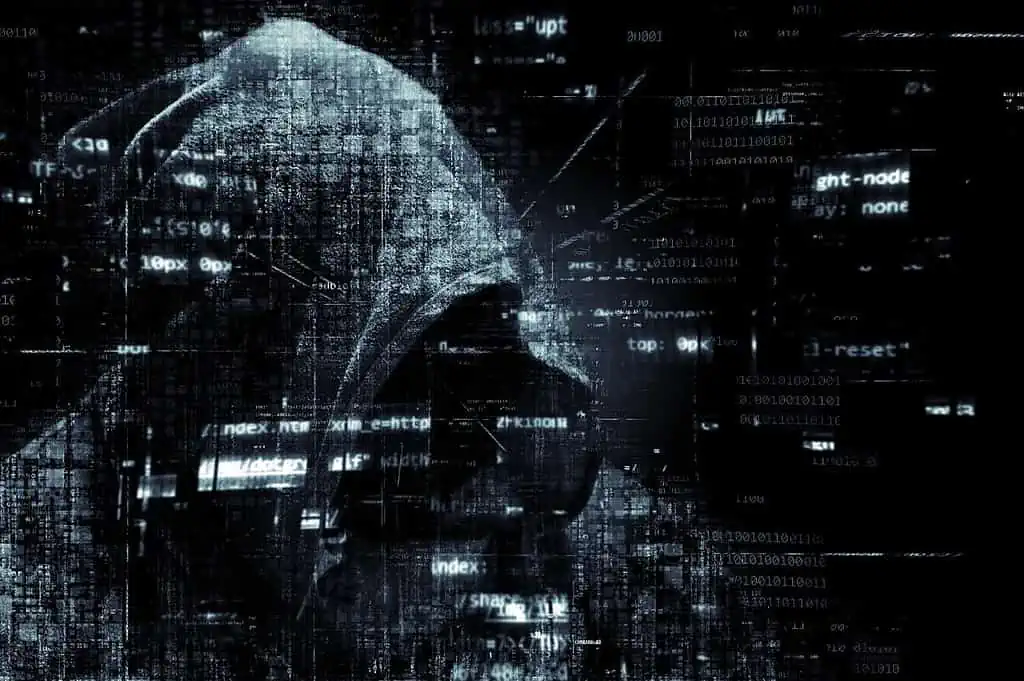 The first step to prevent attacks from succeeding is to know why you're being targeted in the first place. Most attacks are actually carried out by bots, rather than by actual people, and they're done in an attempt to achieve a specific goal. Some of the most common goals are:
To steal data – Business information and consumer financial/personal information can be sold on the black market or can be used to further increase a spamming net, or for direct identity theft.
To spread spam – Attackers may want to gain control of your website in order to further spread spam to others.
To use your site as a redirect – Often, the goal of an attack is to steal your website's domain and use it as a redirect to one that is known to be malicious in order to get around spam filters and warnings.
To attack others – Your website may eventually be used to attack other businesses and individuals via a bot attack script.
As you can see, attackers can have numerous goals. Understanding those is the first step toward preventing attacks. There are many reasons why even small websites are of great interest to hackers.
Now, let's look at some of the specific preventative measures you can take in order to reduce the chance of being targeted in the first place. It's all about hardening your site and making yourself a less attractive target.
Your Access Point
A lot of WordPress security guides begin by focusing on your site itself. We'll get there soon, but we feel that the natural first point for attack prevention is actually how you access your website – your workstation, laptop, or tablet computer.
It only takes a single keylogger installed surreptitiously on the right computer to compromise any website's security, no matter how hardened it might be.
So, this means that you need to pay attention to your security updates, OS updates, and virus and malware protection on your machine. Practice basic computer safety and install a reputable antivirus program with malware protection.
Use the Right WordPress Security Plugins
WordPress is one of the most versatile platforms on the planet thanks to its immense library of plugins. Not only can those plugins offer necessary functionality, but they can also increase the security of your site.
Malware scanners, core code scanners, database optimizers – these are just a few of the great plugins that you should have to prevent attacks and mitigate the fallout in case you are targeted.
Security is important, so here are a few articles we suggest you check out once you are done reading this article.
Update WordPress
This is one mistake that too many website owners are guilty of committing – failing to update their core code. Automattic regularly rolls out updates and upgrades to the core WordPress code-set. However, you must take care of installing those updates on your own (or have your IT team handle it). Failing to do so leaves you in danger of an attack.
This is one of the simplest ways to prevent attacks from being initiated in the first place. Most attackers, including bots, rely on vulnerabilities in un-updated website code. By ensuring you're always up to date, you limit the number of potential avenues an attacker might follow to attack you.
Use Individual Databases
Many website owners today run more than one site. Sadly, they use a shared hosting setup (or host multiple sites on the same owned/managed server) with the same database backing them up. Don't do that. In order to prevent attacks, you should have a separate database for each website you operate, and those websites should be segregated as much as possible in order to avoid SQL injection attacks.
Use Complex Passwords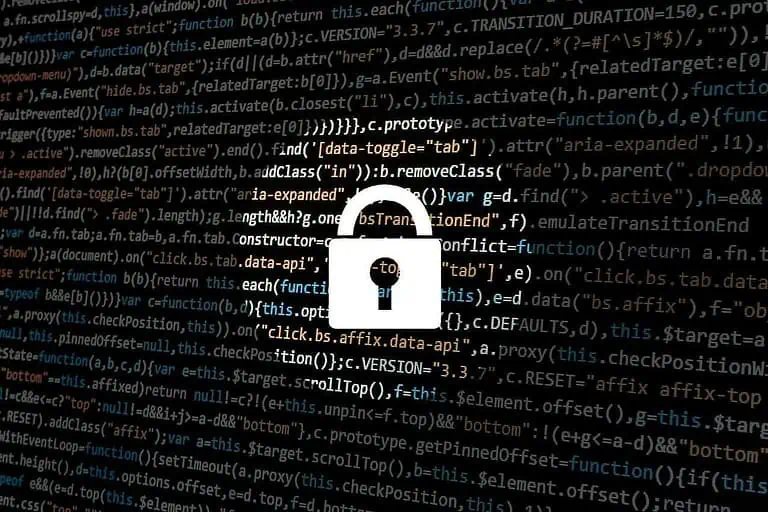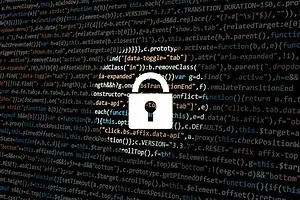 We've discussed password strength before, and this won't be the last time, either (sadly). Passwords are the single weakest point in your WordPress website's defenses, mostly because they're left to human beings.
People are lazy. People hate trying to remember long strings of numbers, letters, and characters. Because of that, we take shortcuts. We reuse the same password over and over again. We create simple, easy to remember passwords in order to avoid taxing our little brains.
It's sad, really, but most of the security vulnerabilities out there exist because we're not interested in protecting ourselves.
In order to be secure, your password must be at least eight characters long and needs to include a mixture of upper and lowercase letters, numbers, and special characters.
Many security experts recommend using a combination of two or more words to help prevent attacks and increase the strength of your passwords, as well.
Limit Access
Chances are good that you're not the only one creating posts or uploading data to your website. While having help is important, it's also vital that you take precautions here in order to prevent attacks.
For anyone who will only be posting or uploading data, installing plugins, or doing other general work, limit access to data read and data write only. Revoke all other privileges. When you do this, you automatically increase your WordPress site's security and safety.
With the tips above, you should be able to better prevent attacks on your WordPress site. Just having read this far means you are at least worried about your website and your business online. In this area, it is healthy to be paranoid.
However, remember that there's no way to eliminate the threat. Be prepared for that reality by using the right WordPress security plugins.