With a cyber-attack set to take place every 14 seconds this year, the need to enhance your system's security is now high more than ever. Cybercrime is one of the fastest-growing crimes in the U.S. It's set to cost businesses approximately $6 trillion by the year 2021.
Is your small business' network secure? A penetration test may be necessary in order to find out.
Read this guide to learn the benefits of penetration testing. Why is penetration testing important?
1. It Helps Reveal Weak Points in Your System
The most reliable way to measure the security of your system is by studying how it can be hacked. While regular vulnerability assessments are of the essence, they're not enough to test your system against all possible loopholes that hackers can exploit.
A penetration test, on the other hand, discovers the vulnerabilities and utilizes them to identify techniques a potential hacker would use. A pen test also reveals even the innocent actions and habits that you or your staff have that could cause data breaches. This helps you identify your weak points before the hackers do.
2. Strengthens Your Cyber-security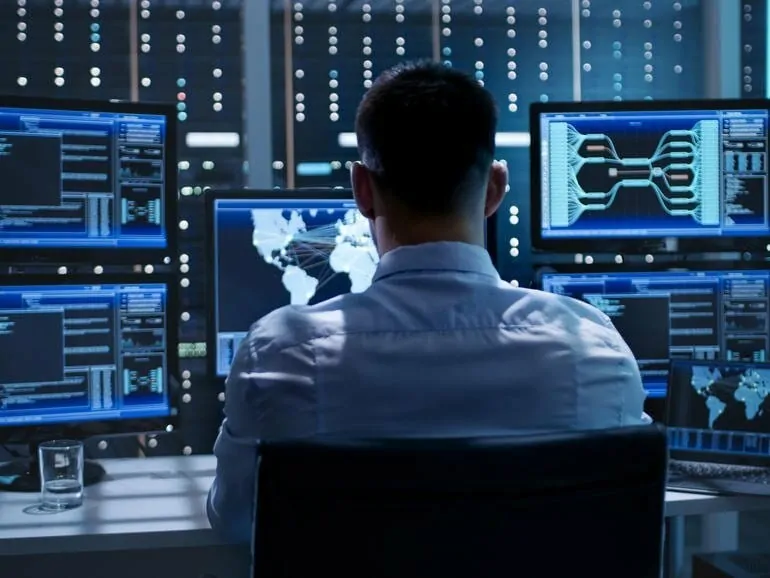 The aim of a penetration test is to discover hacker's strategies and come up with better solutions to deter any potential attacks. This puts the pen tester at a better position to come up with valuable strategies and plans that will help strengthen your system against any attacks in the future.
3. Saves on Costs and Ensures Business Continuity
The price of recovering from a cyber-attack is incredibly high. Depending on the size of your business entity, it could costs you thousands and even millions of dollars to get back on your feet. Also, due to service disruption, a single attack can result in massive losses.
By identifying the weak points and coming up with system security enhancement strategies,
advanced penetration testing
spares you all these costs and damages. As a result, your small business's operations remain unaffected.
4. Puts You on the Safe Side of the Law
The Payment card industry security standards council (PCI SSC) expects every entity that handles credit card data to conduct regular penetration tests on its system. This is regardless of any industry that you might be operating in.
Failure to comply results in hefty fines and even worse might cause the closure of your business. Besides protecting you from costly data breaches, regular penetration testing also keeps you on the safe side of the law!
5. Upholds Brand Image and Maintains Customer Loyalty
Even your most loyal customers will lose confidence in you after a data breach. This is because they entrusted you with their data, but you didn't take the necessary measures to protect it. This, in turn, affects your brand's image negatively, resulting in even more losses.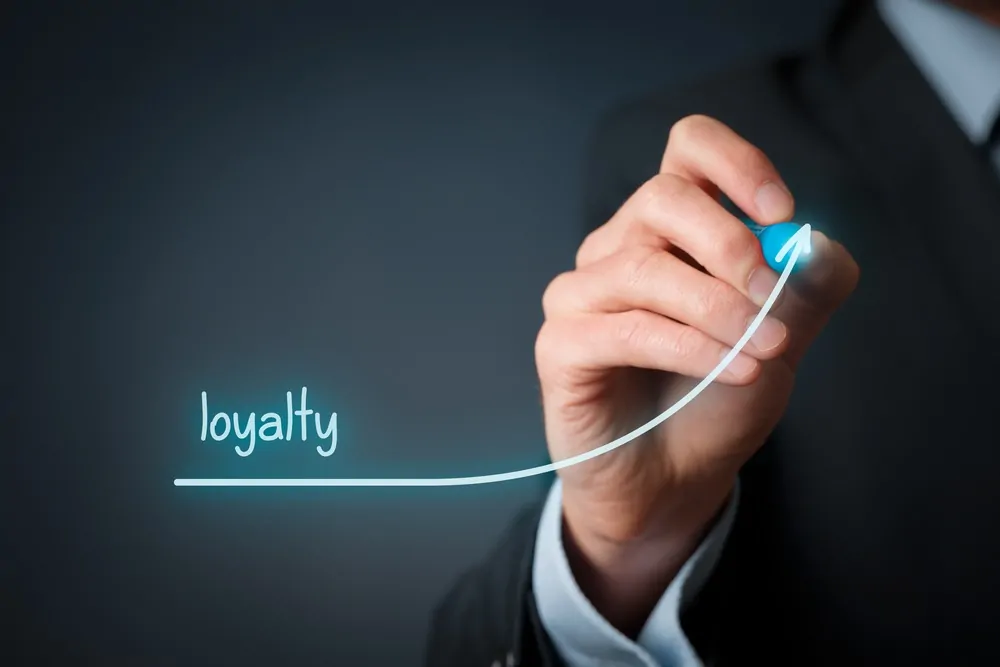 Therefore, while it is possible to recover the aftermath of a security breach, winning back the loyalty of your customers afterward is not an easy task. Therefore, conduct regular pen tests to protect customer data.
Explore the Benefits of Penetration Testing Today
In the time and age, we are in today, having a secure system is no longer a choice but a necessary measure for every entity!
Visit our page to learn more about the benefits of penetration testing as well as other strategies that you can incorporate and secure your business today.