If you are running an online store on WooCommerce, you know how important it is to have the right plugins to maximize your sales and traffic. In this blog post, we will showcase the top WooCommerce plugins that can help take your store to the next level. From optimizing product pages for conversions to streamlining shipping and checkout processes, we've got you covered with these must-have tools. Keep reading to learn more!
The Top WooCommerce Plugins to Boost Your Online Sales and Traffic
Boost your online store's sales and traffic with these top WooCommerce plugins that are sure to give your business a competitive edge. YITH WooCommerce Wishlist is perfect for customers who want to save products for future purchases, while Dynamic Pricing and Discounts for WooCommerce can increase conversions by offering personalized discounts based on customer behavior and purchase history.
Leverage data insights with the help of WooCommerce Google Analytics Integration plugin, which provides customizable statistics on how users behave within your store.
Leverage data insights with the help of the WooCommerce Google Analytics Integration plugin, which provides customizable statistics on how users behave within your store. Meanwhile, recover lost sales due to cart abandonment using the intuitive features of WooCommerce Cart Abandonment Recovery. Take advantage of cross-selling opportunities through product bundles created easily in just minutes using the simple UI of WooCommerce Product Bundles plugin.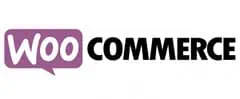 Make checkout more convenient with social login options via WooCommere Social Login, or encourage feedback from satisfied customers via customized review requests sent out by Woocommerce Product Reviews Pro solution. Automate invoicing processes with ease via the user-friendly interface provided by Woocommerce PDF Invoices & Packing Slips platform.Additionally,WooCommerce Subscriptions offers a scalable plan that lets you manage recurring payments effortlessly.Builtwith trends suggest that Apple Pay usage continues to rise among shoppers – don't miss out on potential mobile revenue streams; start accepting payment methods offered like Apple Pay today! Lastly,Github integration ensures streamlined development workflow making it easier than ever before when building custom solutions tailored specifically towards ecommerce needs.You'll have all tools necessary under one roof thanks in part because this powerful builder has become increasingly popular over time-try shopify now!
1. WooCommerce Subscriptions
The WooCommerce Subscriptions plugin is a game-changer for any e-commerce store that wants to offer recurring payments to its customers. With this easy-to-use solution, you can create different subscription plans with customizable billing intervals and trial periods. The plugin also offers usage statistics and built-in renewal reminders, making it an all-in-one platform for managing your recurring revenue streams. Whether you're running a small online store on WordPress or a large-scale operation on Shopify, the WooCommerce Subscriptions plugin is an essential tool for boosting your sales and retention rates.
If you're looking to build customer loyalty in your online store, the YITH WooCommerce Wishlist plugin is a must-have app. This popular solution allows customers to save their favorite products in one place so they can come back later and purchase them when they are ready. The wishlist feature not only increases customer engagement but also provides valuable insight into product trends and user behavior through statistics tracking. With simple customization options available via GitHub integration, the YITH WooCommerce Wishlist plugin is an excellent addition to any builder's toolkit who wishes to improve their conversion rates by encouraging repeat purchases from loyal customers!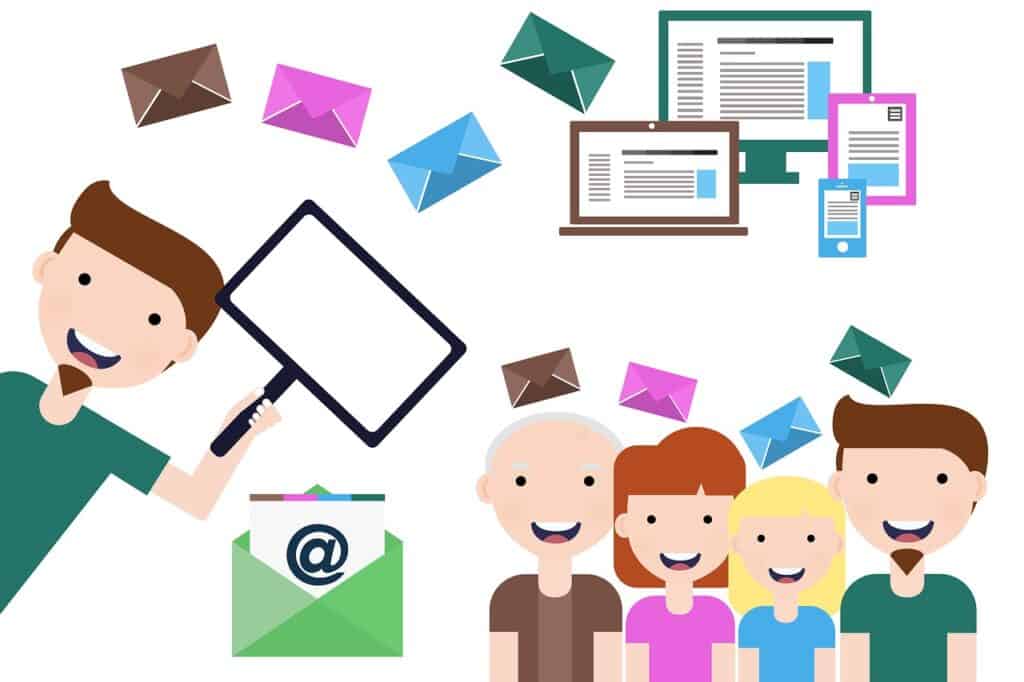 2. YITH WooCommerce Wishlist
The YITH WooCommerce Wishlist is a highly customizable plugin that allows customers to save their favorite products for future purchase. This increases the likelihood of returning customers and encourages them to share their wishlist with others, ultimately boosting sales and traffic. With features such as statistics tracking and built-in social sharing options, this plugin can easily be integrated into any online store on the WordPress platform.
Whether you're running an online store or building an app on Shopify, the YITH WooCommerce Wishlist is a must-have solution for any business looking to improve customer engagement. It's easy to use yet powerful enough to provide valuable insights into customer usage trends through its customizable analytics dashboard. Plus, it seamlessly integrates with other popular plugins like WooCommerce Product Add-Ons and Dynamic Pricing and Discounts for even more sales-boosting capabilities. Overall, incorporating this plugin into your eCommerce plan can lead to increased revenue while improving overall user experience.
3. Dynamic Pricing and Discounts for WooCommerce
Dynamic pricing and discounts are powerful tools to increase sales and traffic on your WooCommerce store. By offering personalized deals based on customer behavior, you can create a more engaging shopping experience that encourages repeat purchases. Here are some of the top plugins for implementing dynamic pricing and discounts in your online store:
Dynamic Pricing by WISDM:
Offer quantity-based discounts, tiered-pricing promotions, BOGO deals, and more with this customizable plugin.
Discount Rules for WooCommerce:
Create advanced discount rules based on product attributes, user roles, cart conditions, usage limits, and other criteria.
Smart Coupons for WooCommerce:
Generate unique coupon codes that apply automatically at checkout or via email marketing campaigns.
By leveraging these plugins' features effectively within your online store's platform like WordPress or hosting plan such as Shopify or BuiltWith solution; you can track statistics using app integrations from Apple Store or GitHub to monitor trends in usage and improve overall sales performance.
4. WooCommerce Product Add-Ons
Customizing your WooCommerce store has never been easier with the Product Add-Ons plugin. This Woocommerce plugin provides an easy solution for adding customizable fields and options to your products, allowing customers to tailor their purchase to meet their specific needs. Whether it's selecting a color or entering personalization details, this plugin makes it simple for you to offer personalized products that stand out from competitors.
With WooCommerce product add-ons, you can easily track usage statistics and customize pricing based on the chosen options. Additionally, this feature is available across all major platforms including WordPress and Shopify through built-in plugins or external apps on hosting sites like Apple Github making integration a breeze.
5. WooCommerce Google Analytics Integration
Track your WooCommerce store's statistics and trends with ease by integrating it with Google Analytics. Using this plugin will give you an in-depth look into customer behavior, including their shopping patterns and usage of the platform. With customizable reports, you can easily identify areas that need improvement to boost sales on your online store.
This solution is available as a plugin for WordPress hosting or can be integrated directly into a Shopify store using App or Plan options. BuiltWith and Github also provide information about the plugin's compatibility with other platforms. Keep track of Apple Pay transactions and monitor conversion rates across multiple devices for better insights into how customers interact with your website.
6. WooCommerce Cart Abandonment Recovery
WooCommerce Cart Abandonment Recovery is a crucial plugin for any online store. It allows you to recover sales that would have been lost due to abandoned carts by sending automated emails to customers who left items in their cart without completing the purchase. The plugin provides customizable email templates and statistics on recovery rates, making it an essential solution for boosting your online sales.
With WooCommerce Cart Abandonment Recovery, you can easily track customer behaviour and tailor your marketing strategies accordingly. This plugin integrates seamlessly with WordPress and other hosting platforms like Shopify, providing users with a user-friendly experience. By using this app as part of your marketing plan, you will be able to increase revenue through customer retention while reducing shopping cart abandonment rates significantly.
7. WooCommerce Social Login
WooCommerce Social Login is a must-have plugin for e-commerce stores that want to streamline the registration process and increase customer engagement. This plugin allows customers to register or login using their social media accounts, eliminating the need to create new usernames and passwords.
Key features of WooCommerce Social Login include:
Support for popular social platforms such as Facebook, Twitter, Google, LinkedIn, Github and Apple.
Customizable buttons with different styles and sizes
Automatic user account creation after successful social login
One-click registration during checkout process
By integrating this powerful solution into your online store you can boost conversion rates while also providing an easy access point for returning customers. Additionally it allows you to collect important data about your users' preferences by tracking usage statistics from different platforms such as builtwith or Shopify trends.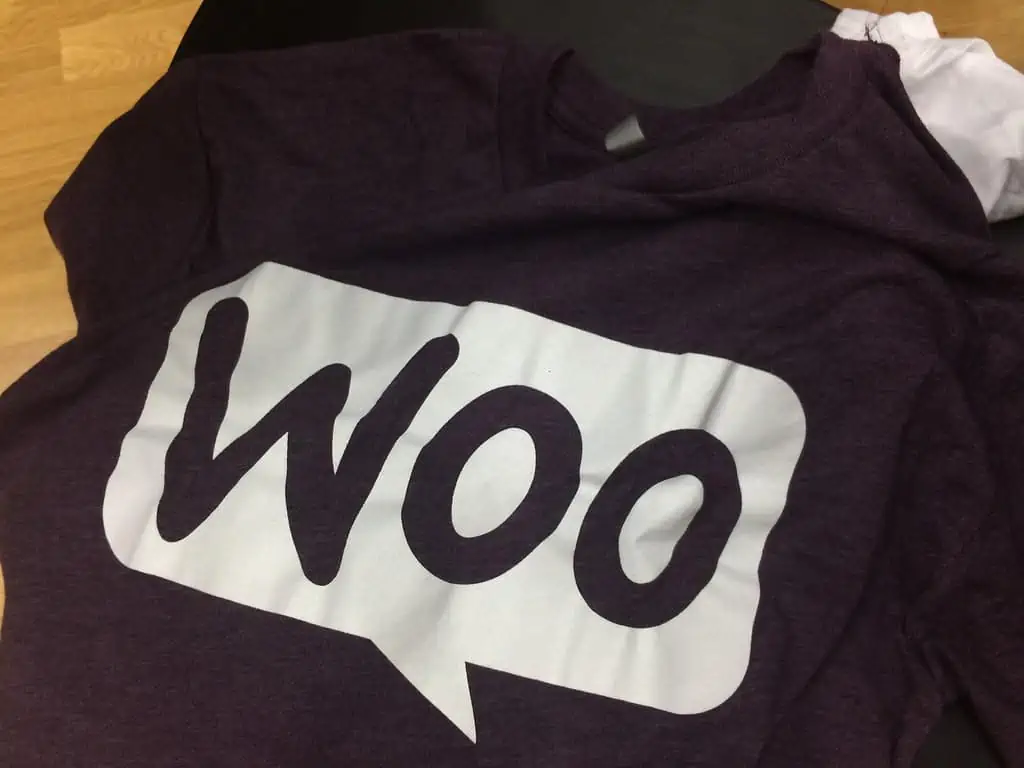 8. WooCommerce Product Reviews Pro
WooCommerce Product Reviews Pro is a powerful plugin that enhances the customer review experience on your online store. This customizable solution allows you to display product ratings and reviews in multiple formats, including star ratings and text-based reviews, giving customers an engaging way to share their feedback. With built-in statistics and trends analysis, you can track usage of the feature and gather insights into what products are popular with your audience.
This plugin integrates seamlessly with WordPress hosting platforms and offers a reliable app for WooCommerce builders looking to optimize sales. Compatible with both Apple iOS devices as well as GitHub software repositories, this plugin is an essential tool for any online shop looking to boost traffic while improving customer engagement through detailed product reviews.
9. WooCommerce Product Bundles
WooCommerce Product Bundles is a customizable plugin that enables you to sell products in bundles. This plugin is highly beneficial for store owners who want to boost their sales and offer customers more value. You can create product packages, set up pricing discounts, and even limit the usage of certain items within a bundle.
With WooCommerce Product Bundles, you have complete control over creating custom packages or selecting pre-built ones. This platform also offers statistics on your bundle sales and performance data so you can easily track trends and adjust your offerings accordingly. Enhance your online store with this powerful solution from WooCommerce today!
10. WooCommerce PDF Invoices & Packing Slips
The WooCommerce PDF Invoices & Packing Slips plugin is a must-have for any online store that values professional-looking invoices and streamlined order processing. This customizable solution automates the process of generating invoices and packing slips, saving valuable time for both customers and store owners. With built-in statistics tracking usage trends, this plugin offers invaluable insights into your store's performance.
Compatible with WordPress hosting platforms and easy to integrate with other WooCommerce plugins, the PDF Invoices & Packing Slips app is an essential tool for any online shop looking to improve customer experience while increasing sales and traffic. Plus, its integration with popular platforms like Shopify makes it accessible to even more users seeking top-of-the-line invoice management solutions.