Website builders are now one of the quickest, most convenient, and cost-effective ways to get involved in the online world. But with so many options available in the market, it is difficult to choose the best one.
Every website builder has great attractive features, and before you settle with them, you must know first whether a particular feature helps create your site or merely serve as a display.
So, what are the important features that you must look for in a website builder?
Variety of high-quality templates
You should be able to change the feel and look of your website.
While there are a lot of websites that allow you to change font, layout, color, and the background of your website through an editor, others would give you access to the template's HTML/CSS codes for more advanced customization.
A template should be able to provide a structure and design for you to start with. That way, you do not have to create a website from scratch. From there, it is relatively easy to make changes to the template so that it could uniquely represent your brand.
User-friendly interface
Ideally, a website builder should be able to make the whole process easy.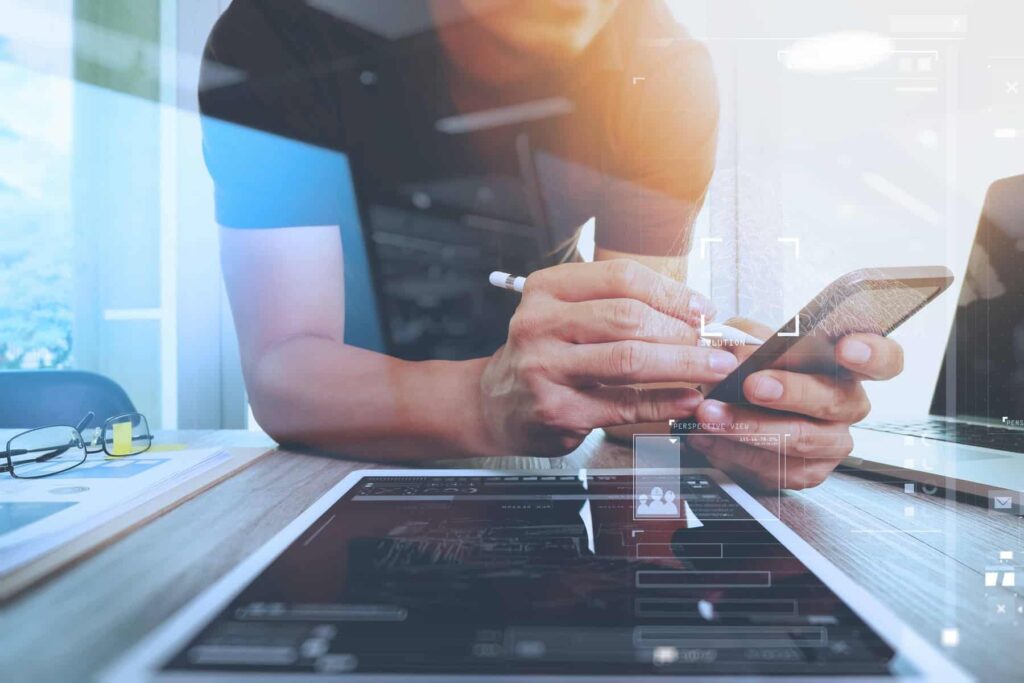 When you are thinking about what website builder you want to go with, ensure that you go with one that has an intuitive editing tool. That way, you can easily shape how your website will look, as well as implement the design that you want.
You can opt to read online reviews about your preferred website builder. You can do this by typing in something like "Wix review" on Google.
E-commerce component
As a website administrator, a great e-commerce solution will allow you to place products on the back-end. Meanwhile, on the front end, it allows your visitors to place one or more products on the shopping cart or go directly to the checkout.
It should include the most common payment solutions, such as Paypal. If there is a limit on the number of products that are allowed, is it enough for your business?
SEO features
Something as technical as search engine optimization or SEO might not be on the top of your list when looking for a website builder, but you should not overlook it.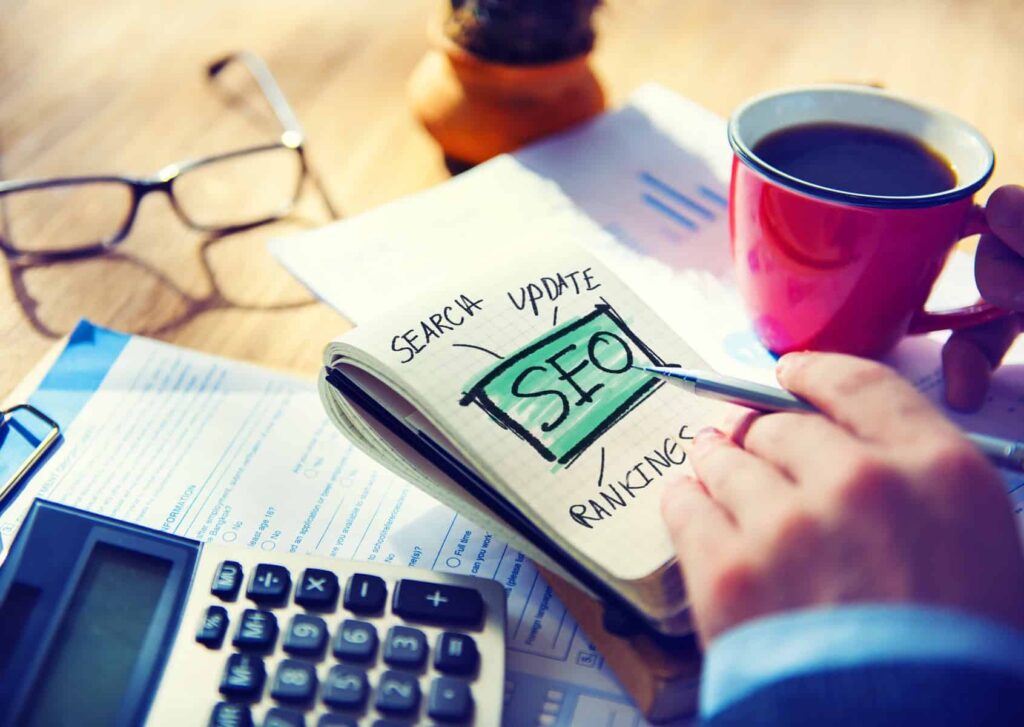 SEO refers to the techniques that allow your site to rank higher on the search engine results pages. Ranking higher means more traffic and more visitors on your end.
So, if website builders make SEO-friendly pages, then that is a good sign. It could also give you a great headstart over the competition.
It means that the website builder that you chose is addressing SEO, and giving you things like meta keywords support, sitemap generation, and webmasters tools integration.
Social sharing
If possible, you should also place social sharing buttons on your website's individual pages so that you could maximize the sharing of posts and pages.
Placing these social sharing buttons takes any barrier for users to share a link of a page of your website.
Analytics and reports
A website builder's web analytics solution lets you track daily visitors, know what pages are popular on your website, and the aspects that you should try to work or improve upon.
To be able to scale in the long run and to adapt to your website based on your audience's needs, you need to rely on analytics.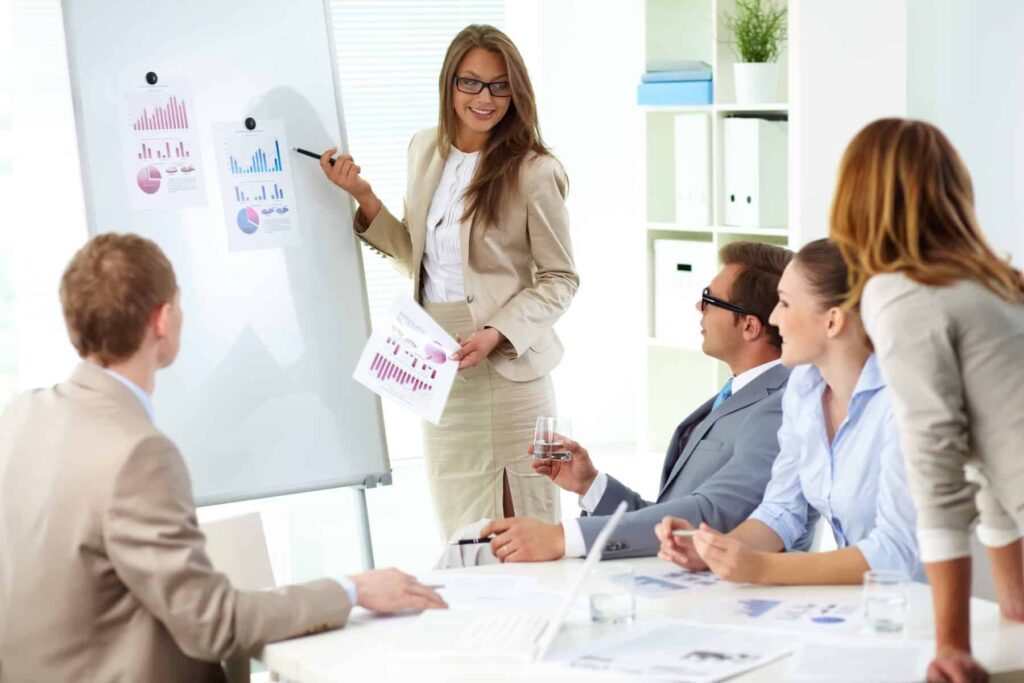 Any reputable website builder should be able to incorporate third-party services, such as Google Analytics, or to provide its own solution.
Moreover, through integration, you can view statistics that will generate reports inside a website builder's interface.
Customer support
Problems and issues always come out of nowhere. So, you must ensure that the website builder that you pick has strong customer support.
Could you easily reach them via live chat, phone, and email? Is there an FAQ page on their website that would help answer your questions? Is their support staff available 24/7, or are they available only during business hours?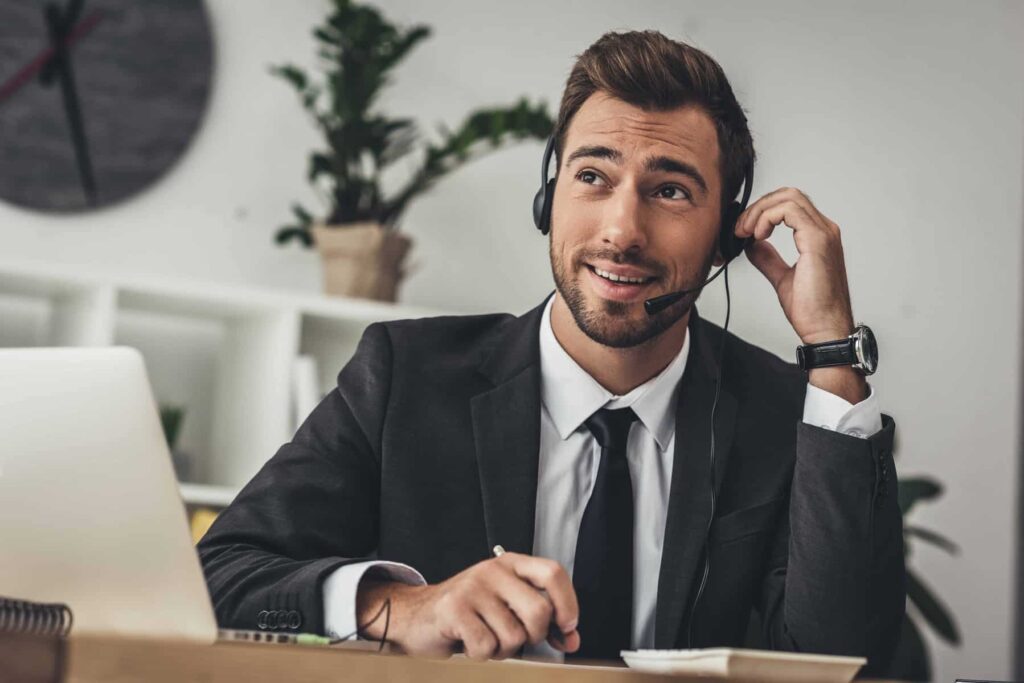 Client reviews
Most website builders will always rave about how great their sales pages and website are. But do you know that some are just promoting themselves intentionally to increase their bottom line?
That's where client reviews and testimonials come in. Once you narrow your list to two or three options, you could take a look at various review sites and read testimonials there.
What do past and current clients like about a particular website builder? Do they live up to their word, or is it all fluff?
Most of them do. So, it is always vital not to take everything at face value.
Wrap Up
Website builders can be a quick, convenient, and cheap way to get your website off the ground. But with a lot of offerings to choose from, sometimes it could be overwhelming to pick a builder.
Hopefully, the features that we have stated in this article can help you make a better, more informed choice that is right for you. Also, don't forget to check BestWebServices for more info on the best website builders.