Are you thinking about building an e-commerce website? If so, you have plenty of choices when it comes to the platform that you use.
There's Magento. Shopify is also a contender. BigCommerce, Wix, and OpenCart are just a few of the other options. However, you'll find that while there are many different options out there, WordPress still manages to lead the pack.
WooCommerce is the WordPress plugin for aspiring e-commerce website operators, and it delivers significant benefits that you'll want for yourself. Why is WooCommerce one of the better choices for your needs? Let's take a closer look at what's on offer.
Built on WordPress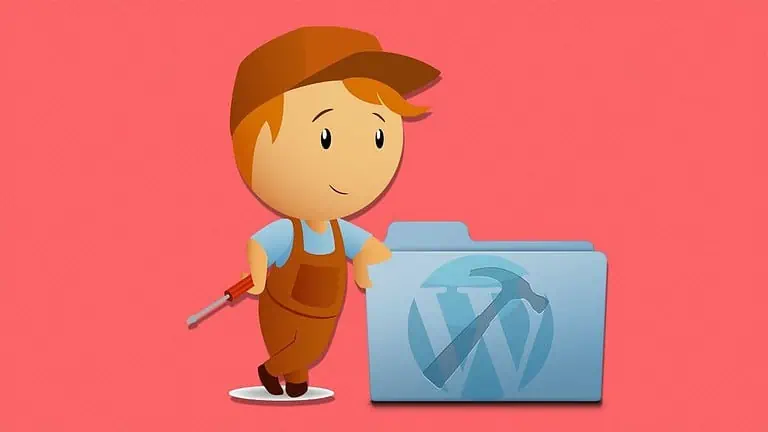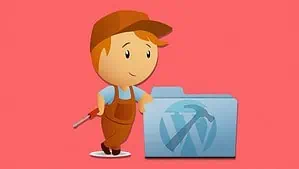 Perhaps the most important thing to understand about WooCommerce is this – it's built on WordPress. That means if you know how to use WordPress, then you know how to use WooCommerce. Of course, learning WordPress isn't all that difficult thanks to the intuitive functionality and the full range of tutorials and other resources out there.
You also get all the benefits of WordPress, such as the vast library of plugins, the open-source architecture, and more. Shopify, on the other hand, stands on its own and is an all-in-one solution. You will also get a marketplace featuring the best Shopify apps for promoting your store
.
Magento is a similarly all-in-one solution but is designed for larger-scale e-commerce operations and enterprise-level businesses. Neither of these is built on WordPress and will come with their own learning curve.
Usage
One judge of a platform's value is how widely it has been adopted within the industry. The more popular a platform is, the more it will be developed and the better the support you'll find.
Currently, Shopify is used by almost 300,000 stores. Magento has around 250,000 websites to its credit. However, WooCommerce powers over 2 million eCommerce websites.
Cost
This one is pretty simple and easy to understand. WooCommerce is free, just like WordPress itself. The plugin costs you nothing. Of course, you'll have to pay for hosting. Shopify, on the other hand, comes with a fee, although it does not require a hosting charge. Magento and many other platforms also incur an ongoing cost.
This means that WooCommerce is the better option for any aspiring eCommerce business owner who needs to stick to a budget. Want to start without any money? We got you covered, read how to start a business without any money.
Features
To be clear, just about every e-commerce platform out there offers at least a handful of the same core features. However, some stand out. For instance, Shopify provides outstanding support for offline businesses, as well as delivering the ability to run an online store.
Still, WooCommerce does it one better by integrating deeply with your WordPress website and all the available plugins out there. Ultimately, WooCommerce provides a far greater range of functionality than any other platform thanks to that integration. Yes, some of those plugins are available only at a premium, but many are free of charge.
Design Options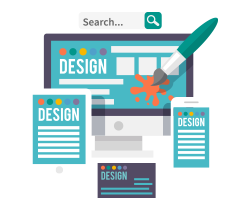 Your eCommerce website's appearance is essential. You need to be able to develop the aesthetic necessary to tie into your brand's ethos and personality. With Shopify and many other eCommerce platforms, that can be difficult if not impossible. Magento, in particular, is lacking in terms of design choices and solutions to help you tie into your brand's identity. You have access to a limited number of design options.
With WooCommerce, though, your website's design applies to your e-commerce platform design. Remember that WooCommerce is a plugin, which means that you have as many design options as you might want. There are tens of thousands of free and premium themes to choose from, plus you always have the option of custom designing your site to suit your branding needs.
Once WooCommerce is installed on your site, you also have manual control over just about everything, from color settings to buttons to sliders, and more.
Content Marketing comes integrated!
Once upon a time, e-commerce store operators only need to worry about building the necessary pages of their store and creating unique product descriptions. However, as competition has increased, the need to differentiate yourself has emerged. Content marketing allows you to do that, but many eCommerce platforms still lack the means to deliver content to your audience. Shopify contains a blog, but it's really more of a joke than anything you would want to use.
However, WordPress was initially built as a content delivery solution, and even with the WooCommerce plugin installed, it retains those capabilities. You can easily create a content-rich website that offers better traction, more value to your audience, and allows you to build your success by delivering a wide range of content types.
Security
Ecommerce security is incredibly relevant today, far more than at any other time. Hackers, malware, and viruses present far more risk within the modern landscape than previously, and e-commerce website owners must take steps to safeguard not only their database but their customers' information, as well. The good news here is that all platforms available do a decent job of offering security solutions to safeguard data.
All platforms are regularly updated to address security vulnerabilities and other problems, as well. However, WooCommerce has a slight edge thanks to the full range of WordPress plugins available that can be used to lock down access to a website to almost any degree necessary.
You should check out our Security Ninja plugin for WordPress – It works great with WooCommerce and is a really great plugin for protecting your business.
Making Your Choice
If you're looking to start an eCommerce company, there has never been a better time. You have a wealth of different options out there in terms of platforms, but we believe WooCommerce is one of the better choices.
It is built on WordPress, delivers access to just about any sort of functionality you might want through the library of plugins and can be customized to any degree necessary to match your branding and design needs.
Looking to build a nice website? Check out our suggestions for the most profitable e-commerce niches.