Whether you are setting up a website for a business or personal use, you need to take several elements into account. You have to make sure that you are choosing a method of getting your website up and online that is fast, simple, and that will provide you with the tools you need to create and maintain a quality site.
You also need to make sure that it has an interface that is simple to use and that you can get help through live help or documentation. Of course, in today's world, you also have to think about the security of your website. This is true for those who are using any site today, including WordPress.
What Happens Without Proper WordPress Security?
Those who have a website, even if it is a relatively small site that does not have a lot of customers or visitors, will find there is a danger that it could end up getting hacked. Proper WordPress security is essential for those who want to make sure they can keep their site safe and that it is always up and running. Having someone hack your site could mean damage not only to the amount of revenue the site is bringing in, but also your reputation.
If people know that your site has been breached or hacked in the past, do you think they are going to be willing to provide you with their personal information or financial information? Instead, they are going to end up trusting in your competition.
Customers would not want to waste their time and potentially their security on your site. If you have an actual breach where customer data was lost, it could end up being even worse for your business.
Also, there is the possibility that hackers could distribute malware to users through your site. This might not cause problems for your website users right away, but it could cause severe problems for them down the road.
If you have malware hidden on your site, you might not even know about it. However, if Google believes that a website might be dangerous, they will warn people away from the site. Google has reported that in 2016 alone, there were more than 50 million users who warned away from dangerous sites. If you have a site that is believed to be dangerous, even though you might not realize it contains malware, you are going to get far fewer visitors. The ones that you do get could be at risk.
Therefore, you need to make it your responsibility to take your WordPress security seriously. Just as you would make sure that you have locks and alarms on a physical store that you own, you will want to take the same type of care and precaution with your WordPress site.
Tips on How to Secure a WordPress Site
There are many things that you can do when it comes to improving the security for your WordPress site, and in this article, we will be looking at a few of the simple and effective things that you can start doing right now. These are not the only means that you are going to want to take to have some added security, but they can help to harden WordPress against some of the types of problems that could otherwise rear their heads.
One of the first and most important things you will need to do is to make sure that you keep your WordPress site up to date. WordPress is an open-source software that is continuously maintained and features regular updates.
These updates help to ensure the proper usability of the website from the perspective of the site owner and the visitor, and they help to shore up security. You can set up your site to automatically install small and minor updates that occur. However, when it comes to significant updates, you will need to install them manually.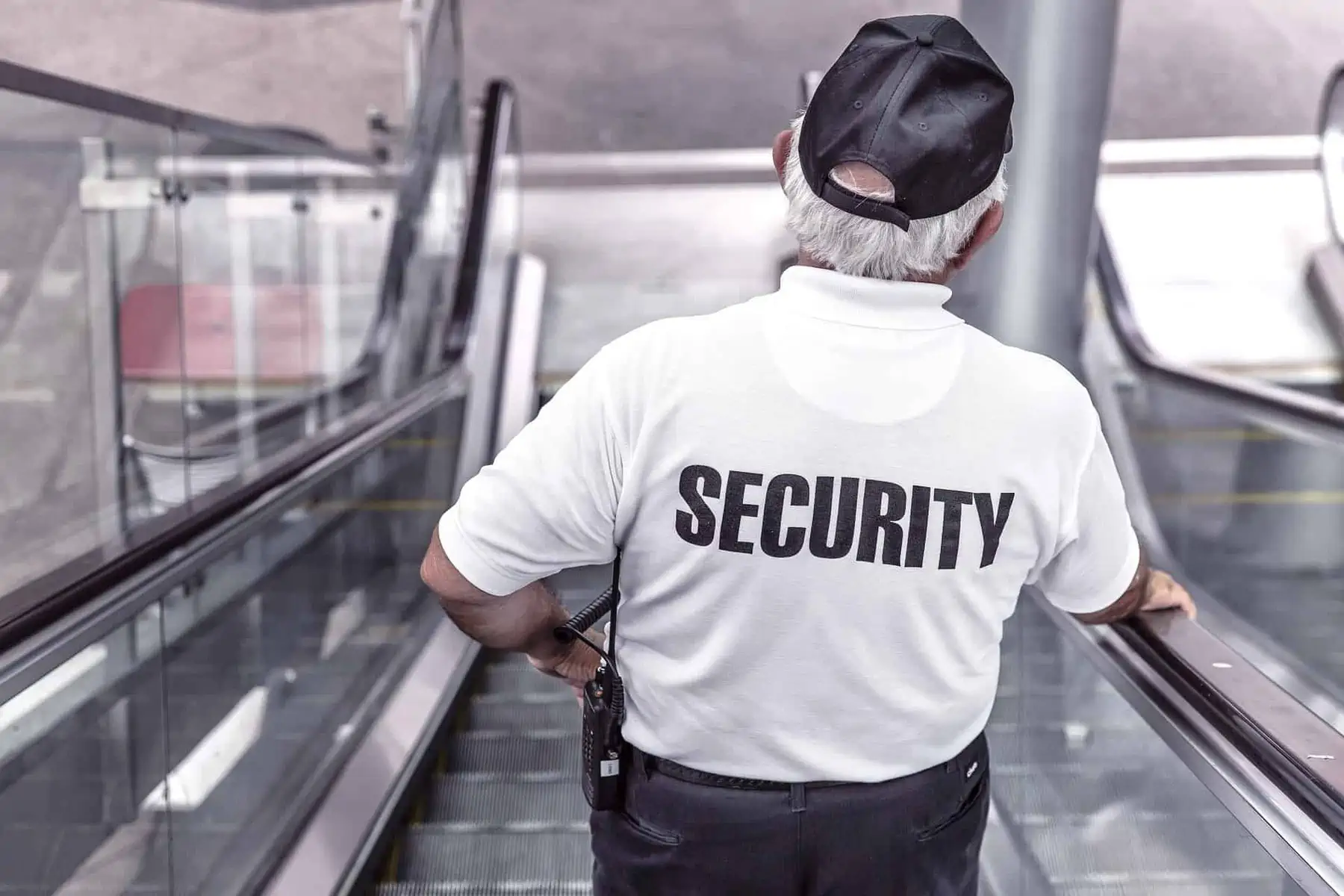 This is where the problems tend to start. Some WordPress site owners do not realize that they need to take care of these updates on their own, and others do not understand just how important they can be. However, the updates are essential for the functionality of the site, as well as security. They cannot be overlooked.
If you are using WordPress plugins from third parties on your site, you will need to make sure that these are regularly updated, as well.
Those plugins will often receive updates independently of when the main site gets updated, so you will want to make sure that everything is updated regularly. Typically, you will receive a notification that you need to update, but you should still check every week or so. Also, after you have updated the site and the plugins, you should visit your site to make sure that everything is running smoothly and working properly.
In addition to updates, another uncomplicated thing that you can start to do right now to make some security improvements is to change your passwords and user permissions.
One of the most common methods of hacking is to use stolen passwords to get access to a site. Therefore, you want to make this as difficult as possible by using robust passwords and changing them every few months.
This includes the passwords for the admin area of your site, as well as for the database, hosting account, custom email addresses, and more. Your passwords, no matter where you are using them, should be strong and unique.
Also, reduce the number of people who have permission to access the WordPress admin account. While you might need to provide access to writers or those who are doing work on the site, keep it limited.
These are just some of the first things that you will want to do when it comes to improving your WordPress security. Find more of the WordPress security best practices and start to implement them today.