WordPress is undeniably the most common content management system in use globally so chances are you need to learn how to how to log in to WordPress site safely.
[bctt tweet="With the increased popularity of #WordPress, major# security issues have also come up that constantly need to be dealt with."]
While the developers are held responsible for the website security, the website owners bear the ultimate responsibility as any breach in security usually ends up doing more harm to them than to the developers.
WordPress is an open source meaning that the code that runs it can be seen by everyone. It also runs about 24% of all websites globally making it very vulnerable and an easy target. The good news is that all this can be prevented and WordPress sites can run smoothly without any security breaches.
Reasons why WordPress sites are attacked
The ultimate goal of any cybercriminal is to have control of your website and finally on you. When they have control over your site, they can read all your files, modify the files as they please and even change the content it serves. Hackers do this for various reasons.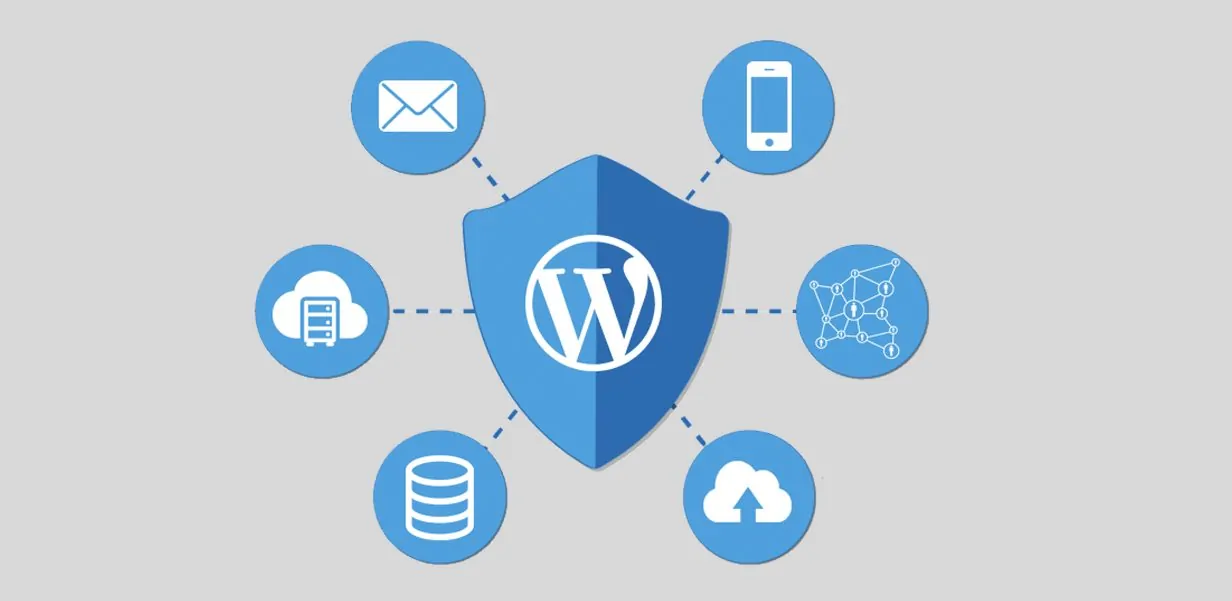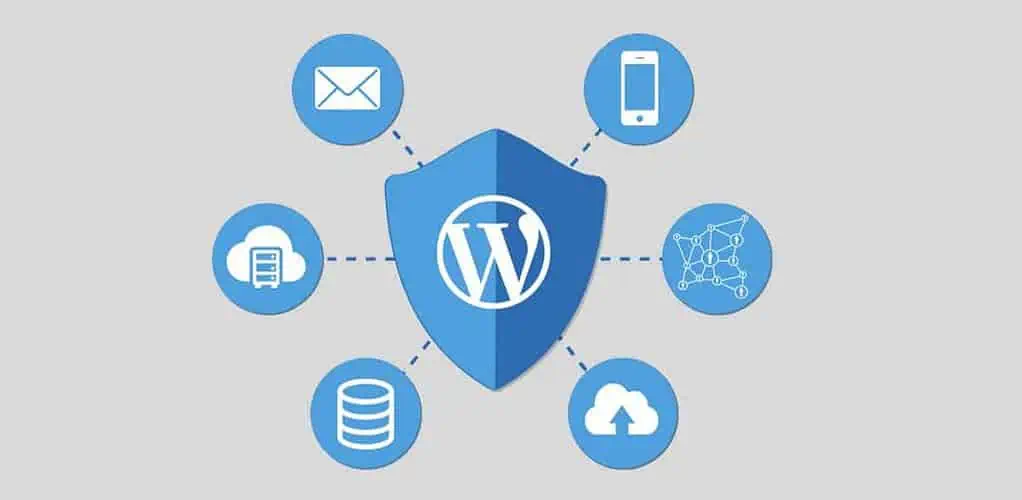 To steal website data
Data is the main target for most hackers as through the data they can be able to have access to so many people. Once they get a hold of your database that could have contacts of other people, they get new targets. Private and sensitive information obtained by stealing website data can also be used to their advantage.
To attack other websites
Sometimes hackers can attack a certain website in order to get to another website. They do this because they know that once the weak one is compromised, then they can easily run bot attack scripts on other sited too.
To send spam
Once they control your website, then they can use it to get to their targets by sending spam emails to masses.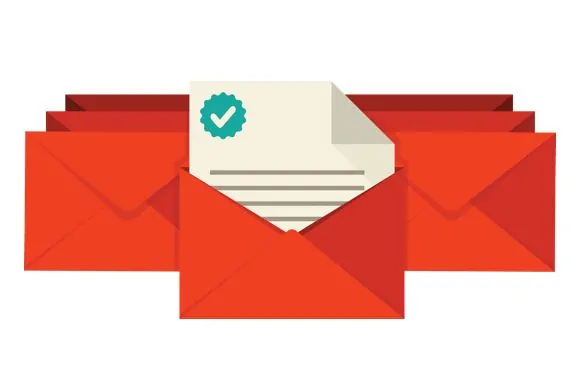 To host malicious content
Hackers can use your website to host content they wish such as drug sales or pornography.
List of tips helping secure connection to WP admin panel
Back up your files and database
No one actively thinks of what would happen to them if and when they get attacked as they always think it is someone else who would be the victim. It is always wise to back up all your files and database as often as possible so that in the event that there is a hack, you can be able to retrieve your data and continue with your business.
Some of the things you can back up include emails, your database, and FTP files because also WordPress uses the database for content, design aspects, and functionality.
Use a fast and Secure hosting
If you are serious about websites working for you and even hopefully making money off of them, then you need to invest in secure hosting. It is important to choose your hosting wisely as statistically, 41% of hacking attempts were from the host level. Be wary of shady hosting companies that offer you the world and yet are very cheap. A good secure hosting needs to be very reliable, and they are highly likely to cost you some money.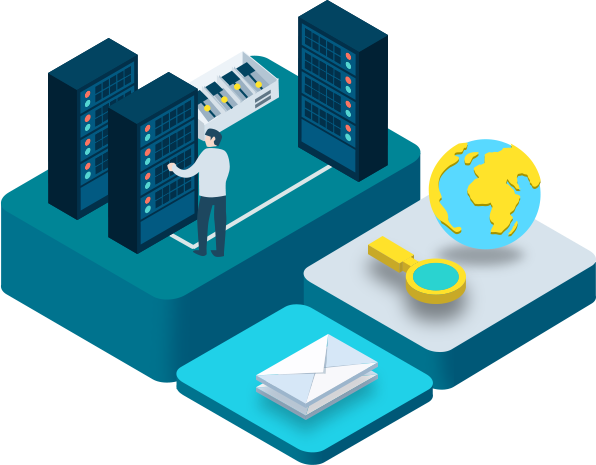 Update your WordPress plugins and themes
Usually, it is important always to update your software or sites to the latest versions. This is because version updates include security issues patches in the codes. Therefore, if you are running outdated versions of WordPress, themes or plugins you are definitely vulnerable to attacks. The task of regularly running updates can be tiresome and can feel like an inconvenience, but it is a security best practice and hence very necessary.
Passwords
For the admin panel or when logging in from anywhere, you must never make the mistake of using the default password and username given by WordPress.  Once you open a new account, ensure you create strong and authentic login details that cannot be easily guessed like your year of birth or second name, etc. If you are having trouble getting a good password or remembering your passwords, you can take advantage of a password manager.
Additionally, you can limit the number of attempts of login to add a layer of protection too. If someone including you tries login in a number of times unsuccessfully, it locks out.
Use two-factor authentication
This is very vital because it adds an additional layer of protection when signing in. In addition to using your unique password, there should also be time sensitive code that is required from a separate device such as your phone in order to login. Two-factor authentication is very effective, and it almost minimizes the possibility of brute force attacks completely.
Using VPN when on public WIFI
When on public Wi-Fi using a VPN will allow you to route your online activities through a different secure and private network and hence give you a private networks security. There are so many choices of VPNs to use but Hide Me VPN stands out. Hide me boasts of having great security features, strict no logs policy, unlimited bandwidth and has over 150 servers in about 34 countries. It is an ideal VPN to use generally as the Hide Me VPN review states.
 Conclusion
If you constantly worry about your WordPress being hacked, you should definitely take these necessary steps for security.  To best protect yourself from the attacks, you should keep abreast of all the new related vulnerabilities and make sure your website is updated regularly.
[bctt tweet="You cannot have a successful site without putting in some effort in protecting it otherwise you may end up losing everything." username="wpsecurityninja"]