WordPress website owners have a wide range of advantages over those using other platforms, including the fact that WordPress is one of the best content management systems on the market. That means you have an edge when it comes to content marketing, which is a vital consideration for building your brand and driving traffic to your website.
However, many WordPress owners struggle when it comes to content marketing. What types of content should you use? Where should you publish it? We'll walk you through what you need to know in this guide.
1. Content Quality Matters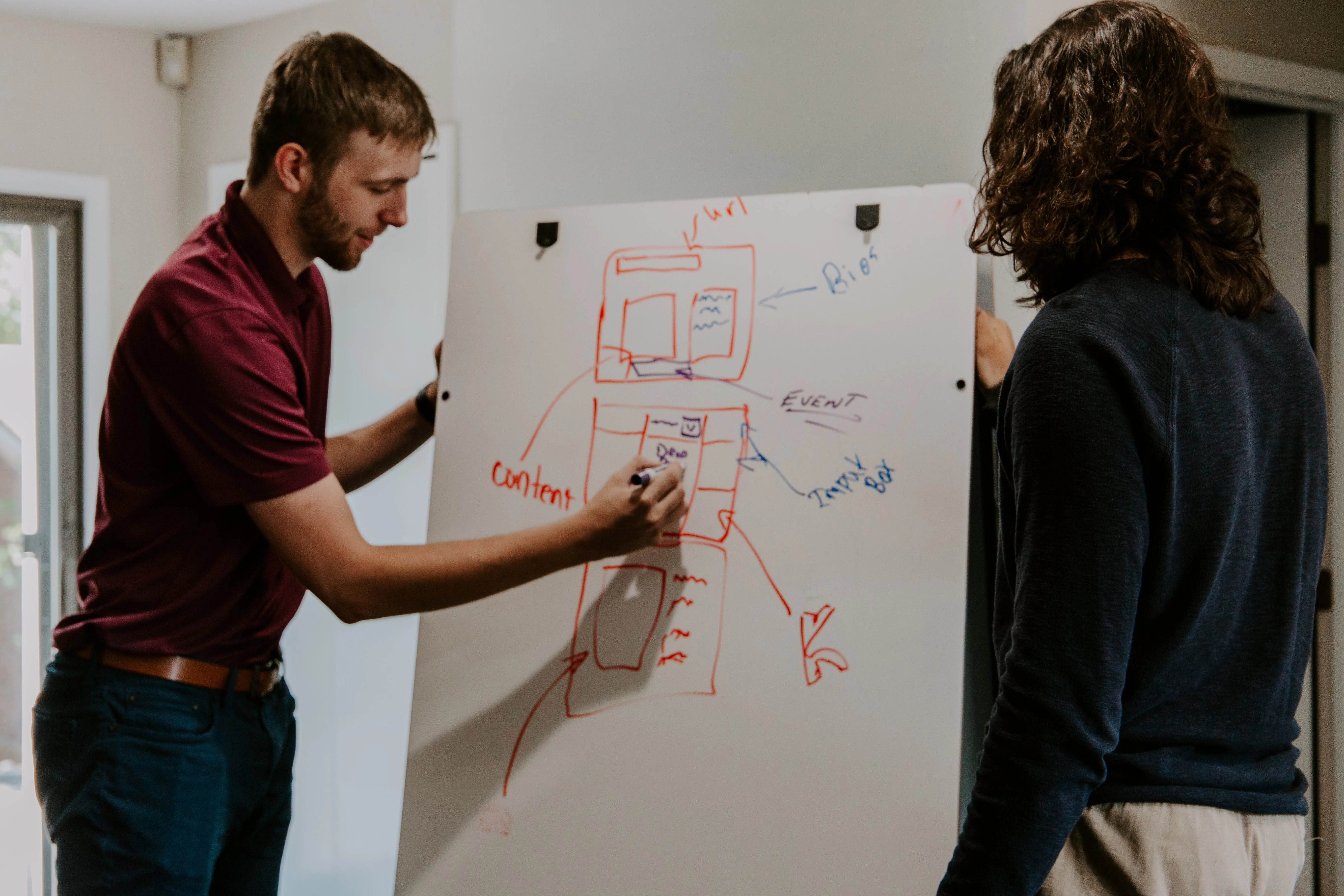 The single most important tip when it comes to content marketing for WordPress website owners is this – create killer content. Whether you're writing a blog post, an email, social media content, or something completely different, make sure that it's the best you can do. Ho-hum content just doesn't cut it, and low-quality content will lose you customers and may even reduce your ranks in the SERPs.
Remember that Google focuses not just on keywords and content length, but also on the value that you're delivering to your readers. And, while this should be a no-brainer, that's the entire point of content marketing in the first place.
You're trying to give value to your audience. That's its primary purpose. If you cannot create great content, hire someone who can.
2. The Right Theme Matters
WordPress is, at heart, a content management system. However, that doesn't mean that all themes handle content the same way. If you're focusing on content, then you need to make sure that the theme you choose helps you do that.
Of course, it's about more than just having the right amount of screen real estate for your content. It also touches on the experience that your theme has on your visitors. It should load fast, be easy on the eyes, and be easily navigated.
3. Make It Responsive
This is another tip that really shouldn't need to be mentioned but still flies under the radar for too many WordPress website owners.
Mobile is king today and will remain that way. Make sure that your website is responsive so that you can accommodate whatever device your readers are using to consume your content. Otherwise, it doesn't matter how good your blog posts or articles are. They're not going to bother with them.
4. Rich Snippets
Creating rich snippets is easier than you might think, at least with WordPress, which means you can quickly put these tools to use in your content marketing plan. Rich snippets provide you with the means to add rich text to describe to search engines and searchers what your page is about. And WordPress ensures that you don't need to know any code to create them.
5. Be Social Media Friendly
This is another tip that should really go without saying, but it bears mentioning because many business owners leave it as an afterthought.
A good content marketing plan relies on a wide range of channels to ensure that you're able to cast as wide a net as possible and drive readers/viewers to your content. Social media sharing buttons on your pages, posts, and even product descriptions allow you to do that. You also need to manually share your content through your social channels to get your audience's attention.
6. More Than Written Content
Text-based content often steals the limelight in content marketing plans. That's natural, as most of your content will be written. However, it is important to understand that there are many other types of content that deserve a place in your plan, and many of them will work better than plain text.
For instance, photos and infographics are more attention-grabbing than text. Video content is also very useful. Make sure your content marketing plan includes a wide range of content types.
7. Keywords Matters
You need to make sure that your content uses the appropriate keywords. However, you cannot afford to be too heavy-handed with their use. Rather than going for a forced concentration/density in your content, write naturally and allow your keywords to be used appropriately.
8. Links
Your content, whether we're talking about articles, blog posts, social media posts, ebooks, white papers, or something else, should include links. These should ideally be contextual so that your readers can easily guess where they will be taken when they click a link. Also note that your links should lead to more informative content in 99% of cases, rather than to a sales page.
9. Work with Others
Yes, your content marketing plan should focus on your business, but you can also benefit from sharing the spotlight with others. Consider guest posting on other related websites, and allowing guest posts on your own site.
10. Email Marketing Matters
Many content marketing plans include blogging, guest posting, report publishing, ebook publishing, and article writing, but fail to account for one of the most potent methods of reaching your audience – email marketing. When done correctly email marketing allows you to reach your audience where they live, right in their private email address.
Of course, you need to ensure that you have their permission to email them or you'll be labeled as a spammer, but that's as simple as creating an opt-in list and letting your customer sign up from your website and social media sites. Email marketing can also be used to get other content in front of your audience, and can deliver significant traction.
There is no one size fits all solution when it comes to content marketing success. The first step toward building a better business is using WordPress, but then you need to focus on creating great content that resonates with your audience and getting that content in front of them.