We do not collect data from plugin users from wordpress.org – However, this makes it more difficult to determine our users are using the plugin.
What data is collected
When you install the plugin we will ask you to opt-in to some nonsensitive data tracking. This will help us better determine future updates and make troubleshooting easier.
When you opt-in, we collect the following information:
The name and email address of the WordPress user installing the plugin
Site URL
WordPress version
PHP version
Plugin status (activation, deactivation, uninstall)
Plugin version
You can say no!
If you say no, we will not get any information about you or your website. There are no limitations in the plugin whether or not you say yes or no to the tracking.
We use Freemius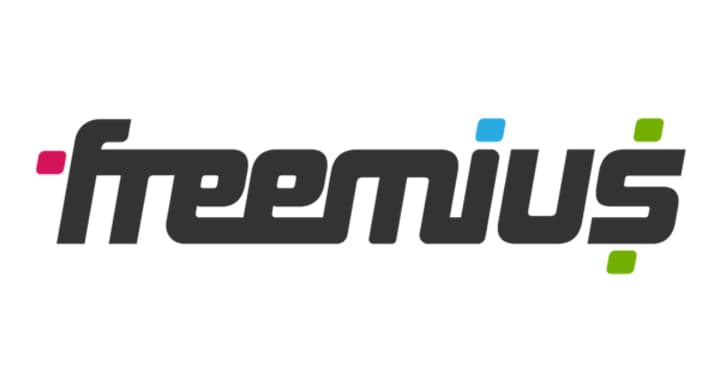 We choose to use Freemius to handle all the licensing, payment gateways integration, deployment for software updates, affiliate platform, and so on.
Other methods of handling all of the business aspects for maintaining a business with thousands of users involve a lot more work setting up and maintaining.
We prefer to spend our time developing new features, fixing bugs, and generally improving Security Ninja for everyone, making the WordPress community just a little bit safer.
If you have any further questions about data tracking please use our help page to contact us.
What about GDPR?
Freemius is fully GDPR compliant, and if you want to ensure all records of you and your account are deleted once you stop using the plugin please use our GDPR removal form.