Why should I renew early?
There are a few scenarios where you might want to renew early;
We are running a deal and you want to renew at the discount price.
You prefer to change the date of your subscription.
You want to update the card used for your subscription (this can also be done via your Account area).
Renew your license early
To renew your license early, follow these steps;
Go to the pricing page – https://wpsecurityninja.com/pricing/ and click the Get Started button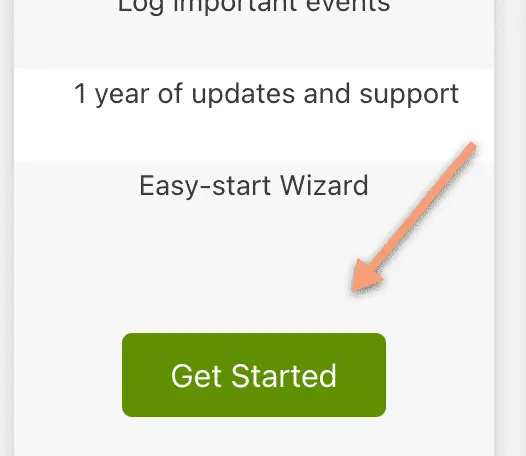 When the checkout opens, click the Renewing or upgrading a license?


Enter your license key into the field and click Apply.

If you have a coupon code you want to apply you can scroll down to the "Have a promotional code?" and click it.

Once you have entered the promotion code the discount will be applied