Did you get the error "Failed to connect to api.freemius.com port 443: Connection timed out" on your website?
What is the error about?
This is a notification that your website could not temporarily connect to the license system, run by Freemius. This does not influence the functionality of the plugin, the firewall and other modules you have enabled will still function as they should and the vulnerability and other APIs are hosted on other servers.
This is usually a temporary error and will solve itself. However, if you want to make sure it is just a temporary issue you can do the following steps to force an update.
How to force an update
1. Please access the Freemius debug page by going here:
https://yourwebsite.com/wp-admin/plugins.php?page=freemius
and click the "Clear API Cache" button.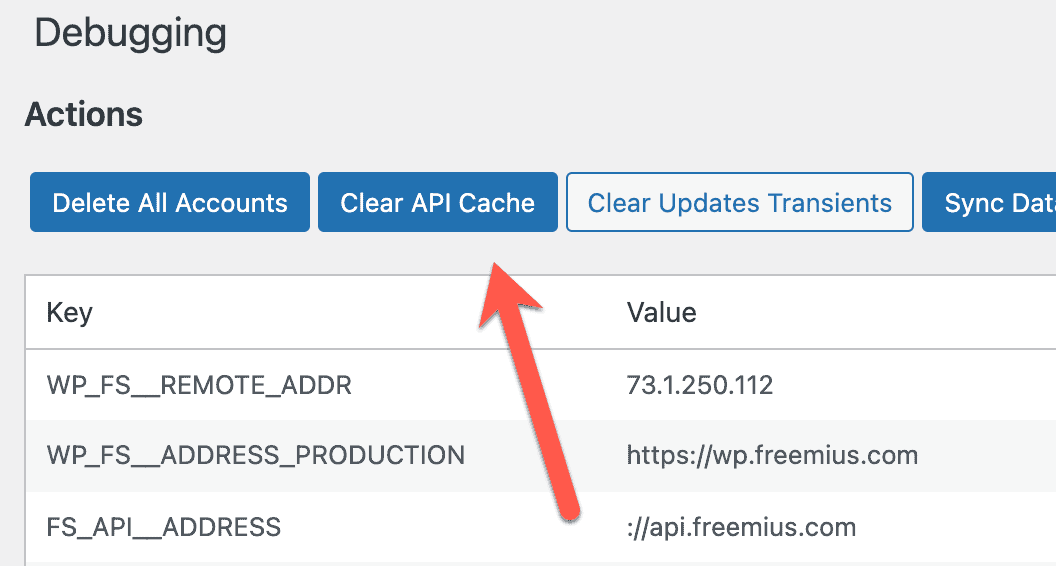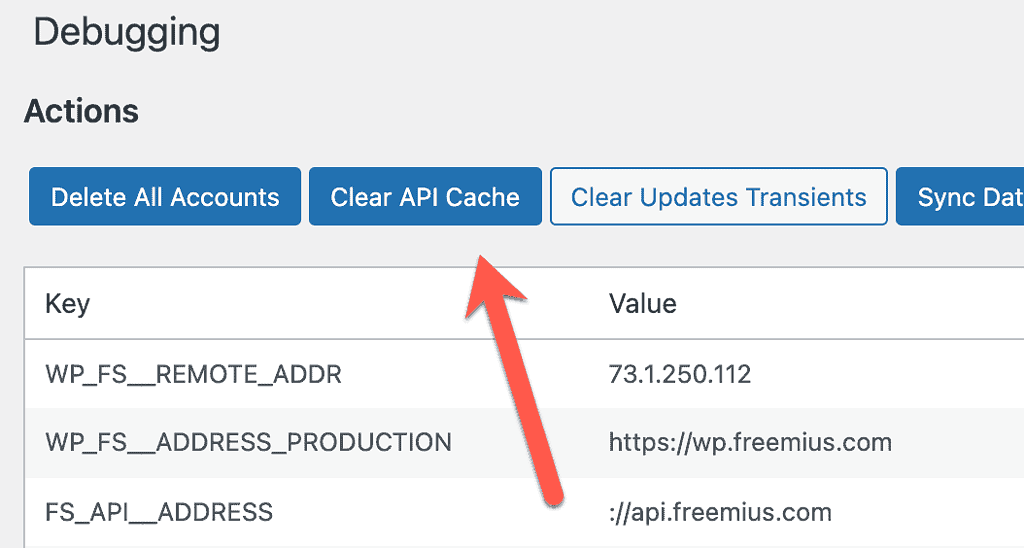 2. Go to your Account page, which is here in your WordPress admin: Security Ninja -> Account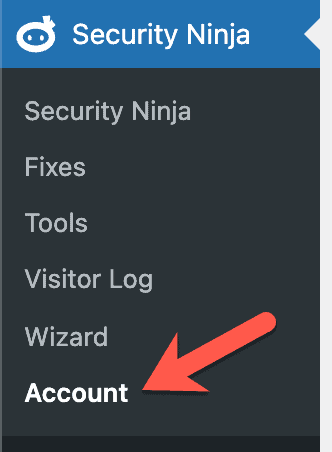 https://yourwebsite.com/wp-admin/admin.php?page=wf-sn-account
On this page please click the "Sync" link on the top right.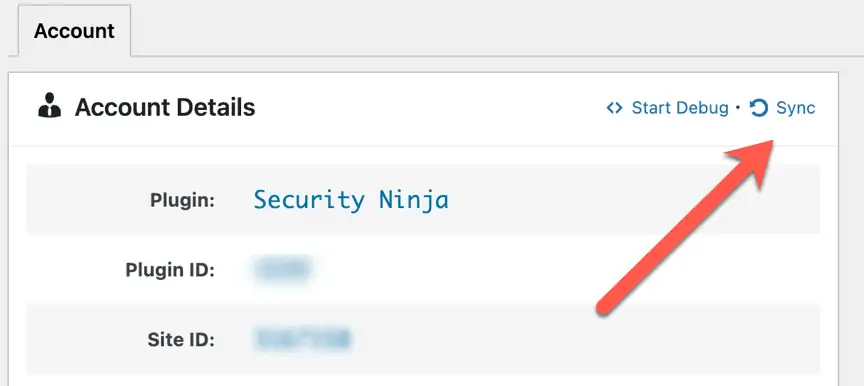 If this does not help, feel free to reach out to our support.