Security Ninja Pro stores extra information about events, scheduled scans, and firewall in separate database tables.
These tables are created or updated automatically and removed when the Pro plugin is properly deactivated and deleted.
Sometimes the database creation or updates do not happen by itself, but you can change this yourself.
How to update the database tables
Navigate to Security Ninja -> Tools in the navigation menu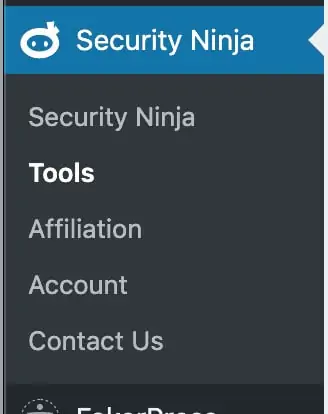 Find the "Update Database" button and click it.

That is it – any missing database tables changes will be made.