The license system is run by Freemius, a system that handles thousands of license activations and deactivations daily and runs very stable.
However, sometimes there can be problems activating or changing your license, here we will look at solutions for known cases.
Your license is already activated …
This error can happen when you are first installing the plugin. When you try to activate the plugin, an error will show saying "Your license is already activated on x installs.".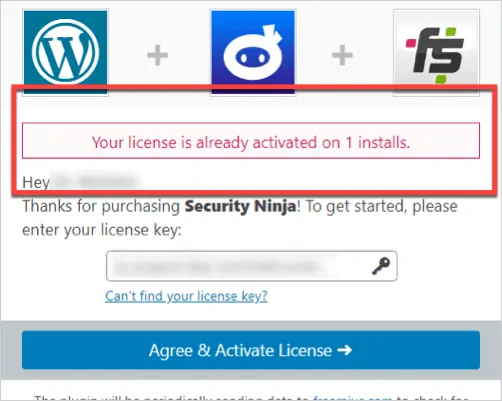 If you experience this problem when installing the plugin and activating your license, please contact support to help fix this problem for you.