Once you have logged in to your account you can navigate to the Downloads tab and download the latest version of the plugin.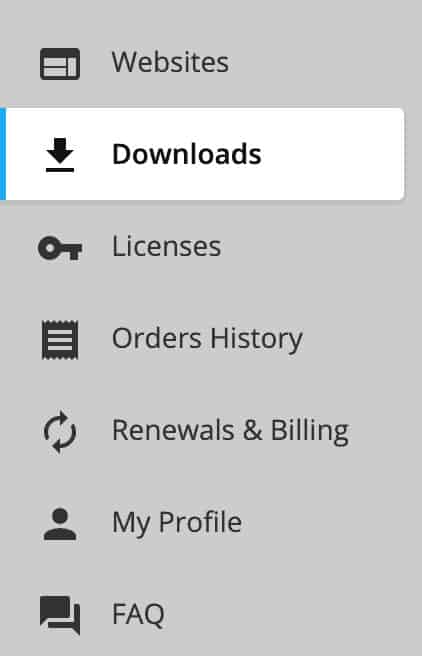 Click the button to download a .zip file you can upload to your website.

Need help installing the plugin? Check out the FAQ for quick installation tips.