If you need to change your license key on your websites you can do that very easily.
Log in to your website and navigate down to "Security Ninja" -> "Account"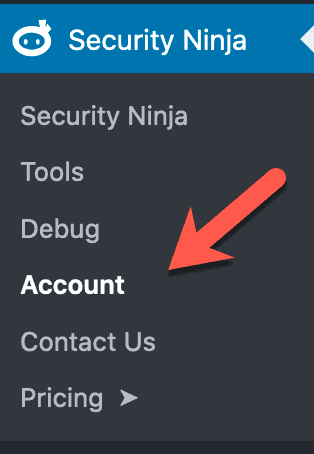 On the account page there is a button called "Change License" bottom right corner.

This opens up a popup window where you can enter your new license key.